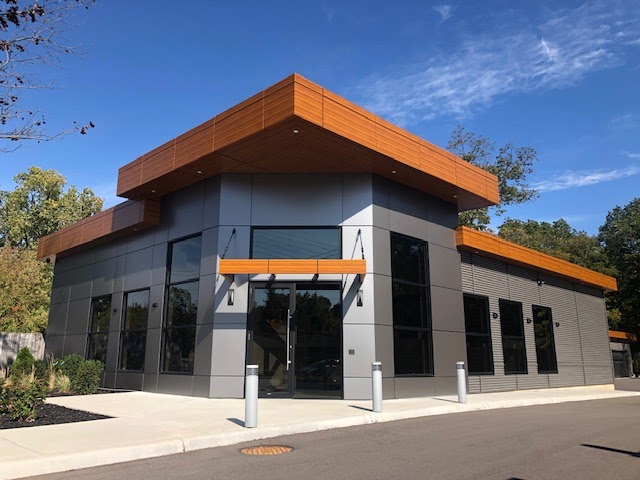 Wonderland Medical Clinic
Appointment-Based After-Hours Medical Walk-In Clinic
UHIP PATIENTS & PATIENTS WITHOUT OHIP WELCOME
Only doing IN PERSON visits
(Please don't book with our clinic if you have no intention of showing up to the appointment – let us know via email ASAP if you need to cancel so someone else can take the spot)
No appointment = no guarantee you will be seen. Please BOOK APPOINTMENT before coming.
Clinic Hours
Mon-Fri: 5pm-8pm, Sat: 10am-1pm
We reserve the right to refuse service to anyone for any reason at any time.
Compliments/Concerns/Complaints
If you have question for receptionist you can email info@ldrs.ca but not for any medical questions. For any medical questions or concerns, you need to see a doctor (book visit here).
Our clinic is please to be able to offer comprehensive Registered Dietitian consultations, meal planning and more… Please click here to learn more about our Registered Dietitian services.