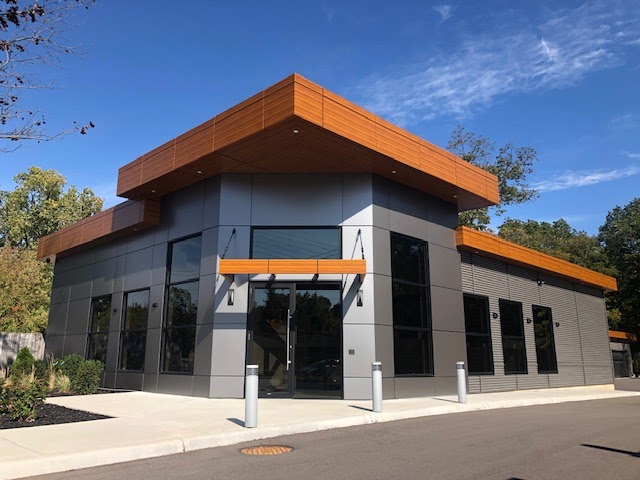 Wonderland Walk-In Clinic
Wonderland Walk-In Clinic is a modern after-hours medical walk-in clinic in London, Ontario. We offer comprehensive walk-in clinic services as well as other specialty services.
After-Hours Medical Walk-In Clinic
UHIP PATIENTS & PATIENTS WITHOUT OHIP WELCOME
Only doing IN PERSON visits
Reserve a visit here:
*PATIENTS ARE REQUIRED TO WEAR THEIR OWN MASK BEFORE ENTERING THE CLINIC, MUST BRING OWN MASK OR YOU MAY BE RESCHEDULED*
To have the shortest wait time we strongly recommend you reserve a visit before coming in. Having a pre-booked visit will also ensure you don't get turned away at the door in case you arrive when registration has reached capacity. So therefore there is no guarantee that showing up without a reserved visit means you will be seen (we may be already at capacity so it's recommended you reserve a visit before coming in).
Clinic Hours
Mon-Fri: 5pm-8pm, Sat: 1pm-4pm
The clinic may close early based on high volume of patients or unexpected emergencies. We reserve the right to refuse service to anyone for any reason at any time.
THERE IS NO GUARANTEE THAT YOU WILL BE SEEN IF YOU SHOW UP TO THE CLINIC WITHOUT AN APPOINTMENT BECAUSE WE MAY ALREADY BE AT CAPACITY. THAT IS WHY IT IS RECOMMENDED TO RESERVE A VISIT IN ADVANCE ONLINE.
Compliments/Concerns/Complaints
Phone: 226-777-5554
If you have question for receptionist you can email info@ldrs.ca but not for any medical questions. For any medical questions or concerns, you need to see a doctor (book visit here).
Simply put, the purpose of Sports physicals is prevent and reduce the risk of injury! Our doctors at Wonderland Walk-In Clinic are qualified to do sports physicals for children, teenagers, and even adults. Our knowledgeable team will go through your medical history and conduct a thorough examination before making any recommendations. A Sports physical (also known as a pre-participation medical examination) is usually part of your child's registration before participating in any sport. Assessing that an athlete is healthy and physically capable to play whatever sport they are interested in joining is the primary goal of a Sports physical. It's…